Enjoy benefits with our
travel partner of the month.



With the abundance of travel options and exclusive offers available today, you'll benefit from our expertise and insight every step of the way.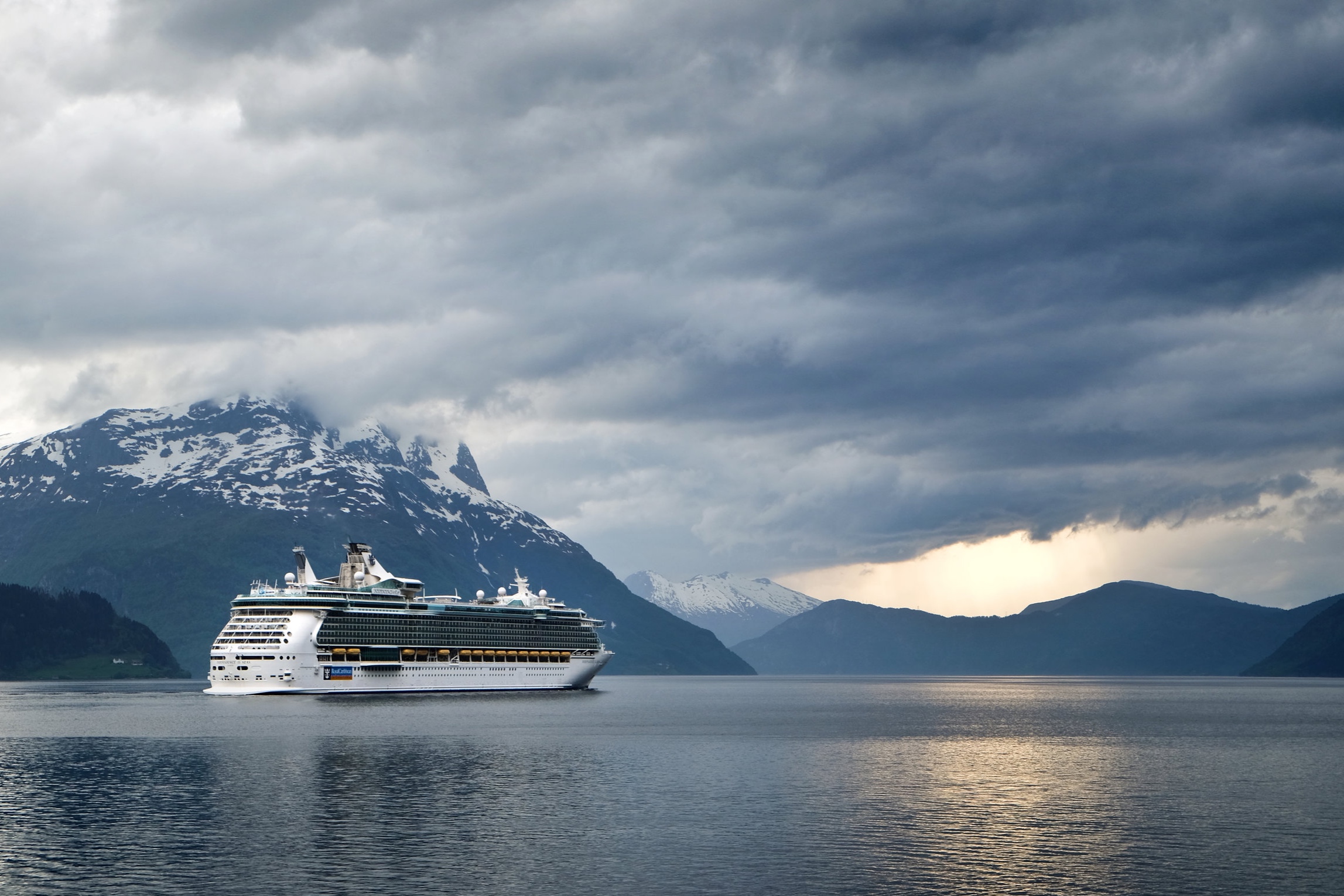 Outstanding • Unparalleled
Unlike any other cruise exeprience.
Effortless • Enlightening
Let Signature do the work for you.
Destinations & Adventures
Intentional • Original
Created to match your priorities.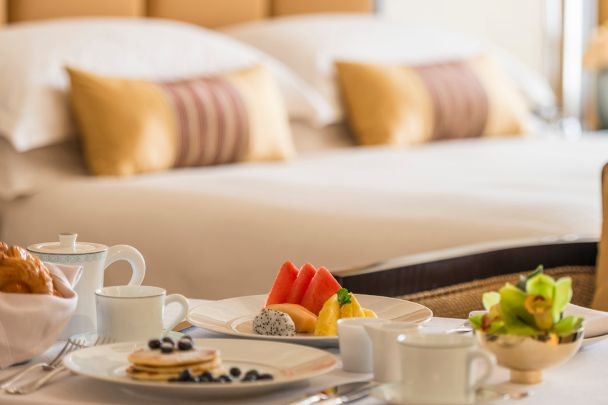 Singular • Collaboration
Stand out from the crowd
Exceptional • Discerning
Taking care of you and your vacation.


Transformative • Rewarding
Give enriching experiences to your loved ones.

Relevant • Informative
View the latest issues of The Travel Magazine and Ultimate Experiences Online.
Our goal is to provide you with a carefree vacation experience.


Sign up for our Exclusive Offers and Private Sales: