Great Opportunities for Independent Agents
It all begins with you.
Every agent relationship we have is unique.
At LUXE Travel, our business is focused on taking the extra step and offering the personal touch to all of our agents and clients.
LUXE Travel is a super-regional agency offering the most current and industry-proven technology available. Our agents enjoy all of the benefits of the most sophisticated tools, strong supplier relationships, and visibility at industry events.
Our agents come to LUXE Travel because they've made a choice to provide a level of personal service to their customers that is shared by their host agency. It all does begin with our agents who are the "face" of LUXE Travel and our commitment to our customers.
At LUXE Travel, we've assembled the best matrix of supplier and industry partnerships. What this means for you is:
1. A superior experience for your clients. Better amenities, upgrades, pricing options, marketing material and superior services.
2. Benefits straight to your bottom line. A satisfied traveler continues to work with you in the future, and the exceptional commissions and contracts guarantee they remain key to your book of business.
Additionally, our upfront commission agreements give each agent the opportunity to increase revenue on all flight bookings.
What our Agents have to say...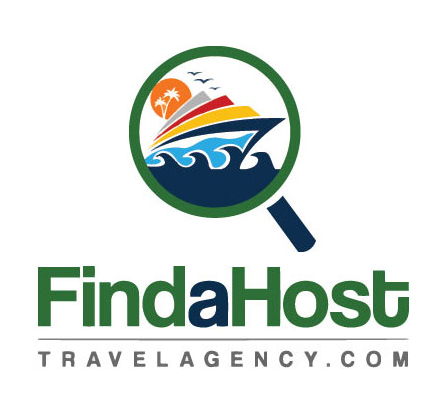 Find A Host Travel Agency